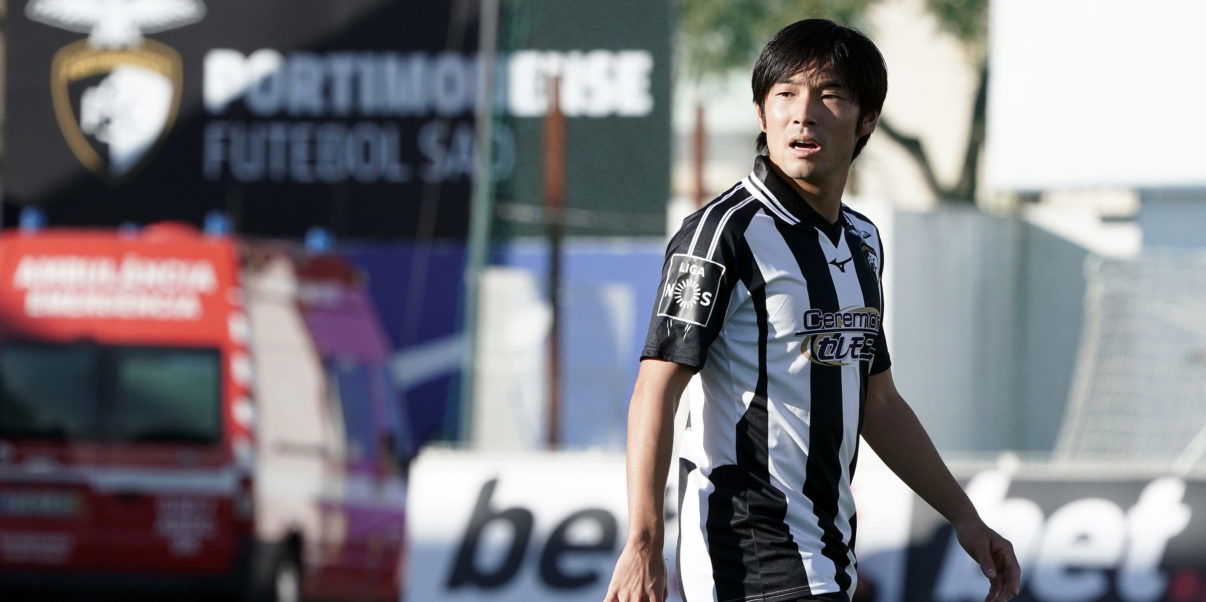 Leicester could swoop for Nakajima as Wolves talks stall
Leicester target Shoya Nakajima has seen his talks with Wolves stall, meaning the Foxes could still be in for the Japanese midfielder.
Wolves had been reportedly close to sealing a deal for Nakajima, who plays his football in Portugal for Portimonese.
According to Record.pt, Wolves negotiations with Portimonese have stalled, and other sides could jump in to steal the deal away from the Black Country side.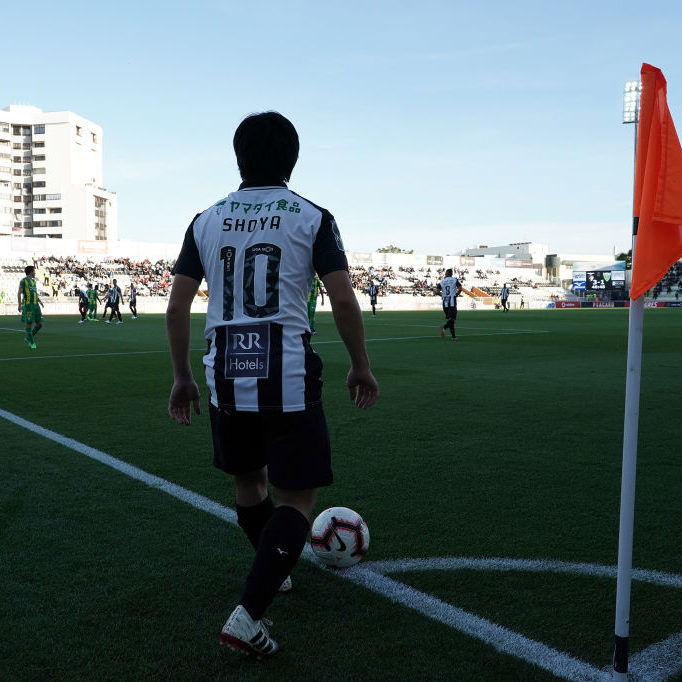 Southampton and Leicester City have an interest in Nakajima, whilst Ukranian and German sides also chase the 24-year-old.
Rodiney Sampaio, a key figure in the backroom at the Portuguese side, said:
I said last week that there was a 20 percent gap to close the transfer of Nakajima to Wolverhampton and since then no steps have been taken so that other interested parties can come up with better conditions.
Nakajima is expected to fly out to play in the Asian Cup for Japan, which takes place in January.
---