"A brilliant deal" Some Leicester fans react to potential arrival of Praet
Leicester City are closing in on the signing of Sampdoria midfielder Dennis Praet in a deal worth £18m.
According to Sky Sports, Praet is set for a medical at Leicesteobdorsettskyr ahead of his official unveiling.
Twitter: Dennis Praet has arrived at #lcfc training ground to undergo a medical and discuss personal terms ahead of a £18m transfer from Sampdoria. (@RobDorsettSky)
Praet will become the club's third signing of the summer, following Youri Tielemans and Ayoze Perez penning permanent deals at The King Power.
Following the news, Leicester fans have taken to Twitter to voice their opinions on the signing…
Amar is impressed!
Twitter: Impressed with Praet and what I've seen he'd be great as an impact sub coming up against resolute sides and then co… https://t.co/RufENxnXn6 (@RaithathaAmar)
Tim feels as though Praet is great cover for Maddison and Tielemans.
Twitter: Praet is great cover for Tielemens and Maddison and I'm guessing waiting in the wings for when someone eventually o… https://t.co/IyUZeaBUgt (@timcabrelli)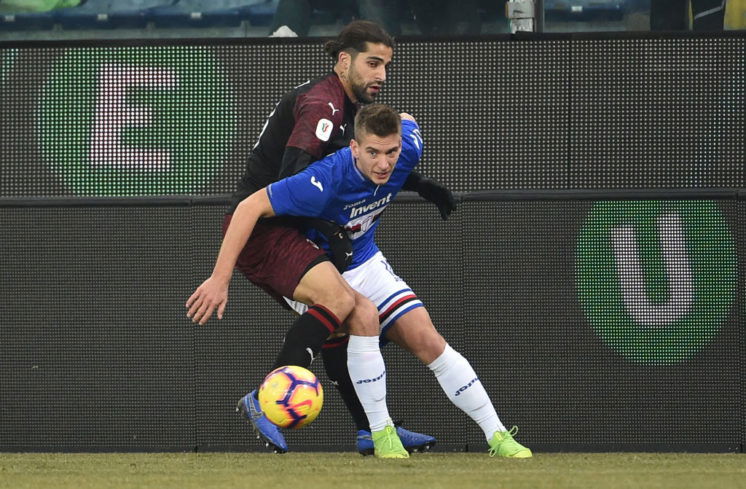 Phil has had his say.
Twitter: Not been too bad a summer for #LCFC – ok we've lost Harry Maguire but gained James Justin, Ayoze Pérez, Youri Tiele… https://t.co/kzAwjEXp70 (@philwade)
Joe says it is a brilliant deal!
Twitter: Praet for €20m looks like an absolutely brilliant deal in the current market. #lcfc (@JoeBrewinFFT)
Adam shares the same opinion!
Twitter: Dennis Praet for £18M is a top deal #LCFC (@AdamWalker14)
READ LEICESTER VERDICT
Is £18m for Praet an excellent deal for Leicester?
Absolutely. In the current transfer market, signing Praet for just £18m is a great bit of business from the Foxes.
Why? You only have to look at some of the signings Leicester's rivals have made. Everton signed Andre Gomes from Barcelona this summer for a fee in the region of £22m.
Gomes was given a WhoScored rating of 6.65/10 for his performances last season, whilst Praet scored 6.99/10 in the Serie A. This suggests that Leicester are signing a better player, for less.
Praet recorded two goals and three assists for Sampdoria, compared to Andre Gomes' one goal and one assist from Everton.
Given the evidence, it appears as though Leicester have got one over their rivals this summer.
Is £18m for Praet an excellent deal for Leicester?
Yes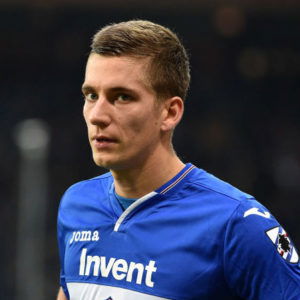 No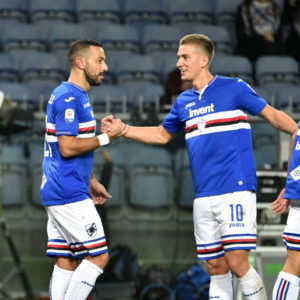 ---