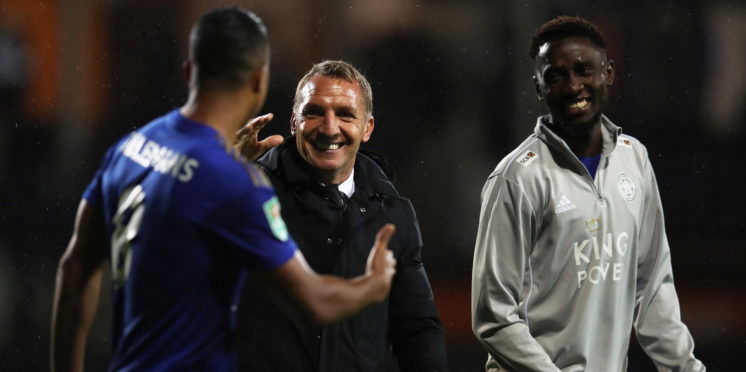 Key Battles: Liverpool vs Leicester
Leicester have arguably the toughest game of the whole season coming their way as they face Liverpool at Anfield.
Anfield is always a tough place to visit, however this challenge is even tougher as Liverpool are in fine form. In fact, the last time Liverpool lost a league game at Anfield was to Crystal Palace on 23rd April 2017. Nonetheless, Liverpool currently sit on top of the table unbeaten, winning all seven of their games and scoring 18 goals in the process.
In their previous league game, Liverpool showed they can win ugly, as they saw off Sheffield United, winning 1-0 at Bramall Lane.
But Leicester should not feel all too overwhelmed, as they too have made a fantastic start to the season. The Foxes are currently in third place, two points behind Champions Manchester City and, joint with Liverpool, have the best defence in the league so far.
Leicester will come into this game in great confidence, having trounced Newcastle 5-0 at the King Power last time out in the league. But also, Leicester will be the more refreshed of the two sides, as Liverpool had a pulsating Champions League tie against Austrian side Red Bull Salzburg on Wednesday.
Whilst Liverpool and Manchester City still seem unstoppable, the other 'top six' sides have dropped off recently and look in disarray. Brendan Rodgers, who returns to face his former club at Anfield, will no doubt be looking at a surprise top six finish this season.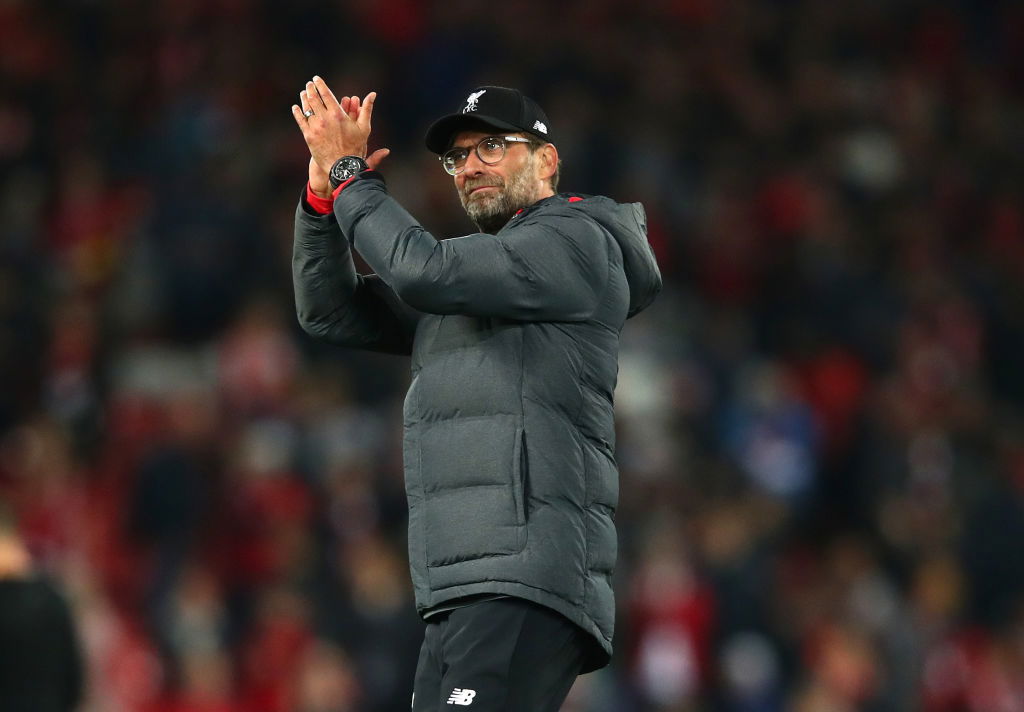 Jürgen Klopp vs Brendan Rodgers
Klopp has talked highly of Leicester in his press conference before the game, and no doubt sees how dangerous the Foxes look this season. Rodgers has brought somewhat of a revolution to Leicester, stamping his philosophy of controlling possession in game and playing on the front foot. Returning back to Anfield, Rodgers will know how dominating Liverpool can be at home, and he will have to adapt to playing without majority of possession for this game. Klopp on the other hand will have to break down the strict Leicester line, whilst simultaneously being conscious of a potential counter-attack.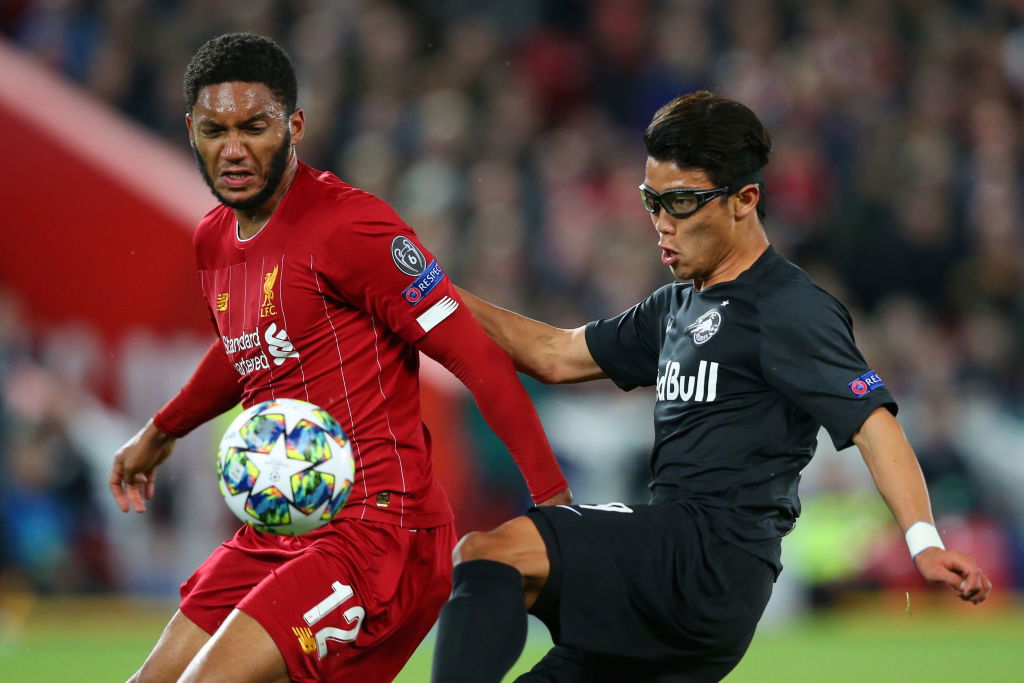 Joe Gomez vs Jamie Vardy
With Joel Matip out with a knock, Gomez has an opportunity to get back into rhythm as he returns back from a lengthy time injured. He faces a difficult task as he comes up against Vardy. Rapid, aggressive and ruthless in front of goal, Vardy is dangerous and can hurt any team. Gomez will have to hit the ground running to stop Vardy in this fixture, as he is goal hungry after scoring a brace against Newcastle last week. Gomez does have the pace and strength to match Vardy, but he has to be switched on and intelligent to keep Vardy quiet.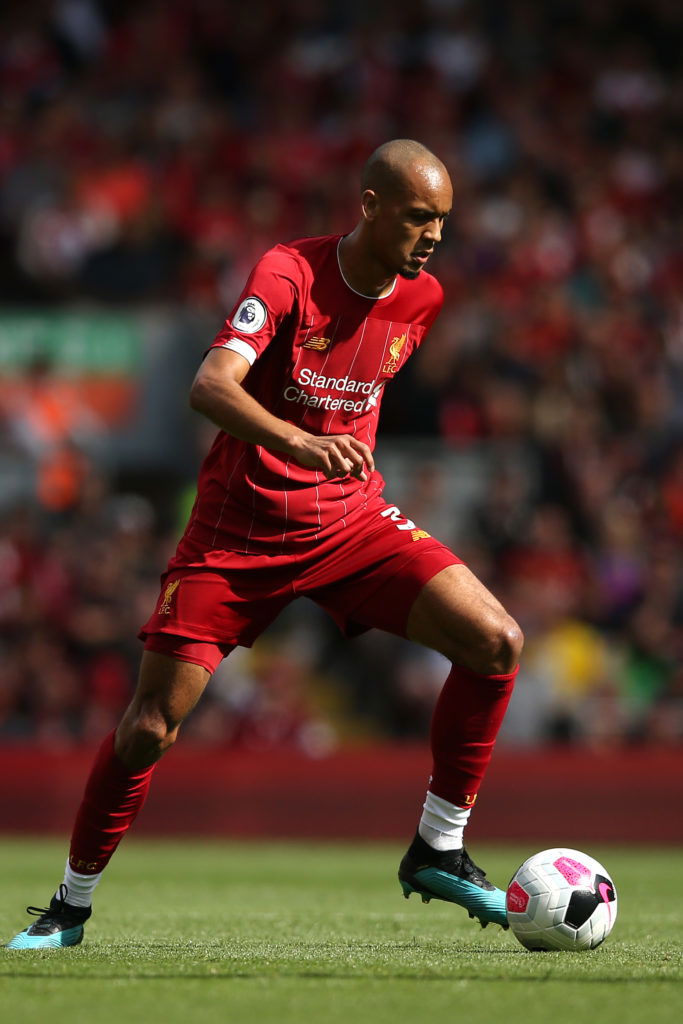 Fabinho vs James Maddison
Maddison will be disappointed having missed out on the goalfest against Newcastle last week due to injury. However, he is now fit and will be crucial to his team in this exceptionally difficult fixture. Maddison loves to occupy the hole between defence and midfield, as this is where he can find the most space and link up with his attacking teammates or take a shot himself. Fabinho has to be weary of this, as cutting off Maddison will cut off Leicester main supply of attacking intent. Fabinho will need to alert of giving Maddison too much space and time on the ball, whilst Maddison will have to engineer his own space and be willing to fight for the ball.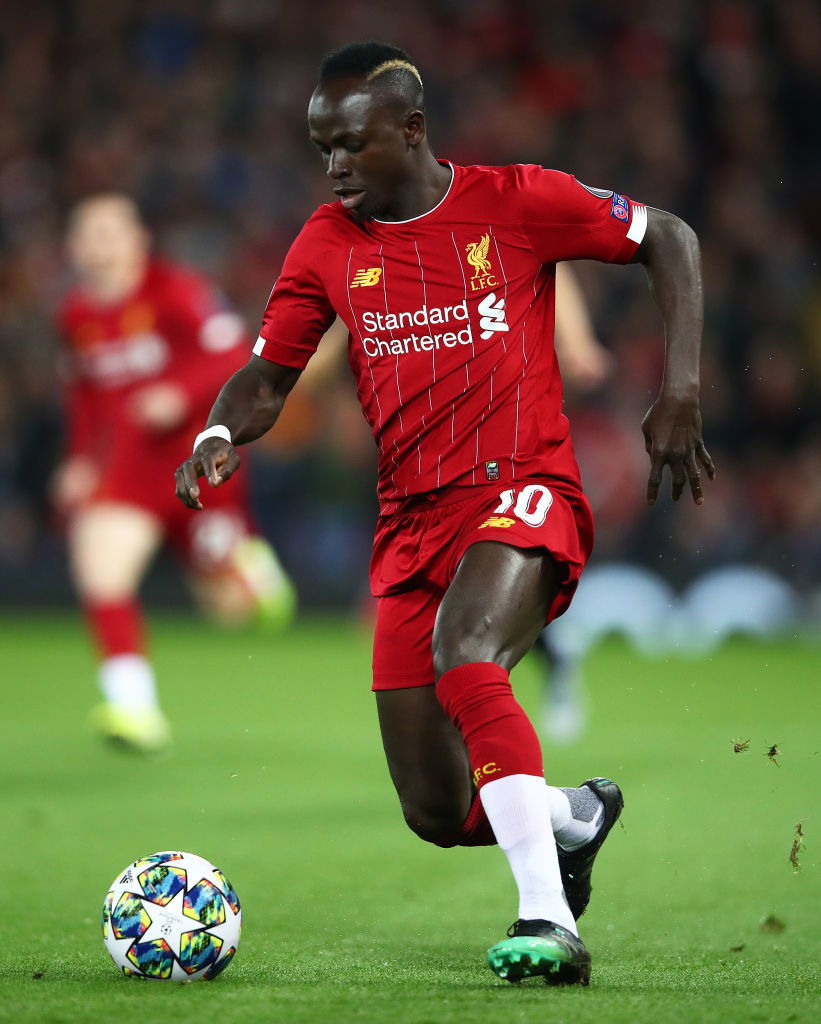 Sadio Mané vs Ricardo Pereira
Pereira loves to run down the flank and be an attacking outlet for Leicester, however abandoning his defensive post against Liverpool will be a catastrophic mistake. Pereira will have lots of defending to do, especially with Liverpool's full-backs constantly pushing very high up the pitch, but also the Senegalese winger Mané will be a constant threat all game. Quick and strong, Mané will look to break through defensive lines all game, so Pereira will have concentrate more on his defensive game for this fixture.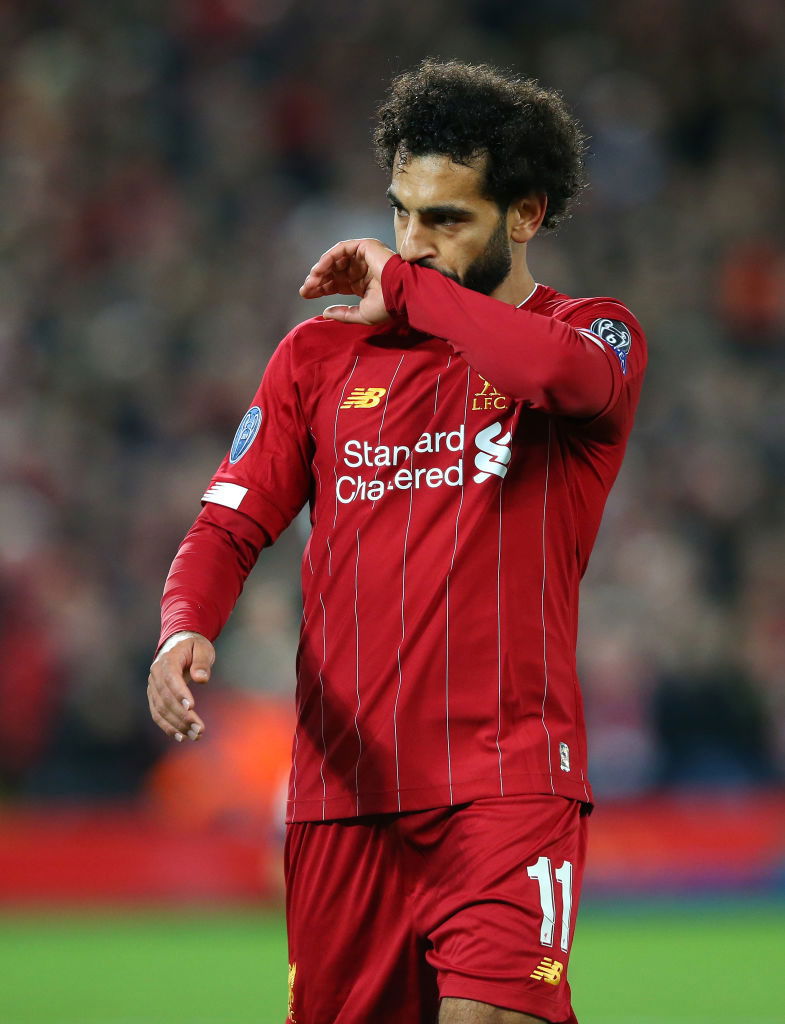 Mohamed Salah vs Çağlar Söyüncü
Söyüncü has gotten lots of praise this season for his performances, but this fixture provides him with his biggest challenge so far. Coming up against the attacking trio of Sadio Mané, Roberto Firmino and Mohamed Salah will be a massive challenge for the young Turkish centre-half. Söyüncü likes to play as left centre-half, so can expect to see plenty of Mohamed Salah cutting in and going for goal. Salah is lighting quick and strong, so Söyüncü will have to concentrate and be disciplined for the whole 90 minutes.
---