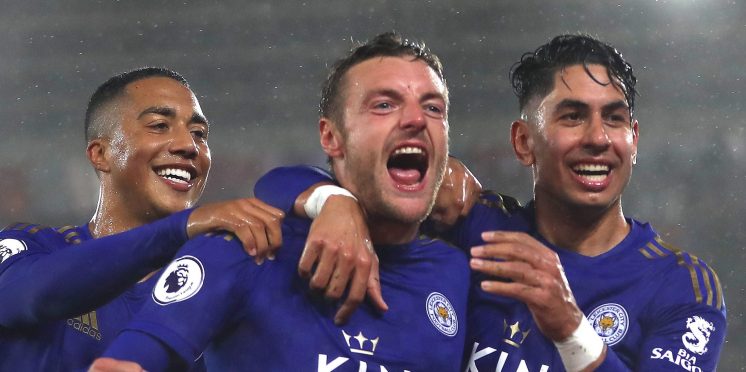 Where does Leicester's 9-0 win rank in terms of the all-time biggest Premier League victories?
Leicester City just pulled off one of the most remarkable wins in Premier League history by defeating Southampton 9-0 at St Mary's, thanks to goals from Ben Chilwell, Youri Tielemans, Ayoze Perez (2), James Maddison and a hat-trick from Jamie Vardy. We've taken a look back at the other biggest wins of the Premier League era to see where this win ranks in terms of the winning margin.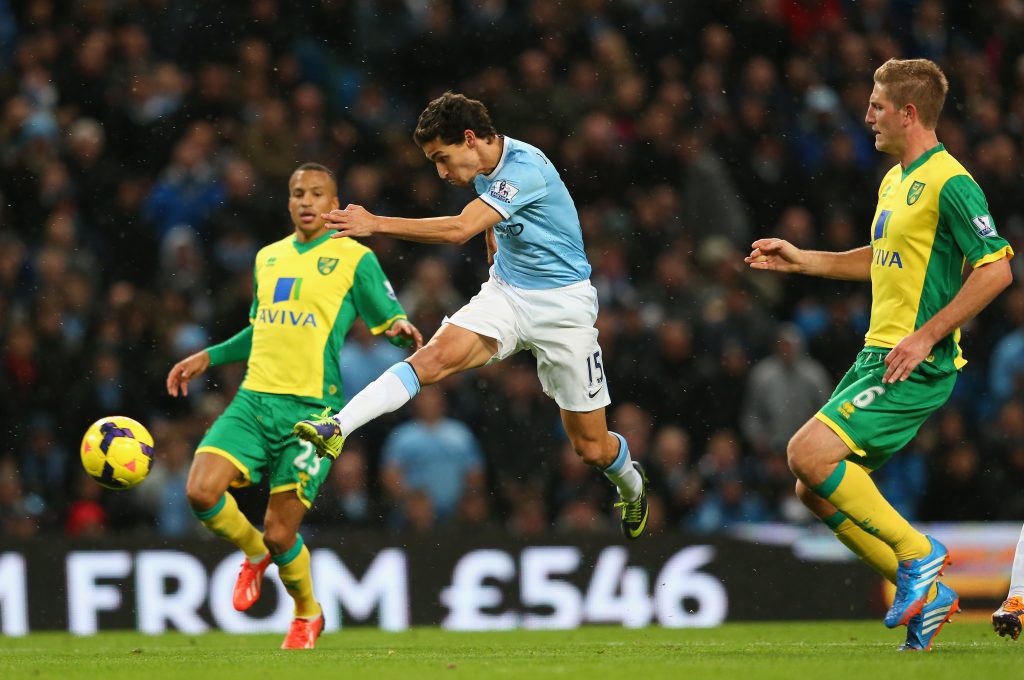 November 2013 - Man City 7-0 Norwich
Man City beat Norwich 7-0 at home in November 2013. Six different players scored for the home team, whislt the first goal of the game was actually an own goal by Norwich's Bradley Johnson.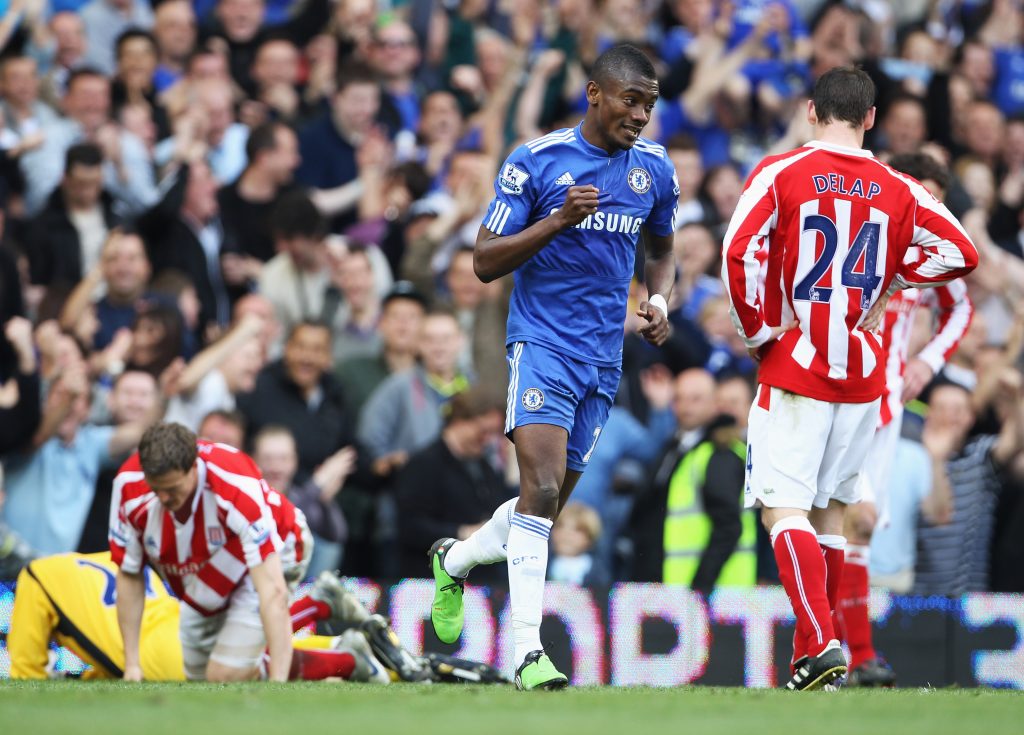 April 2010 - Chelsea 7-0 Stoke
A hat-trick from Salomon Kalou helped a rampant Chelsea smash seven past Stoke in April 2010.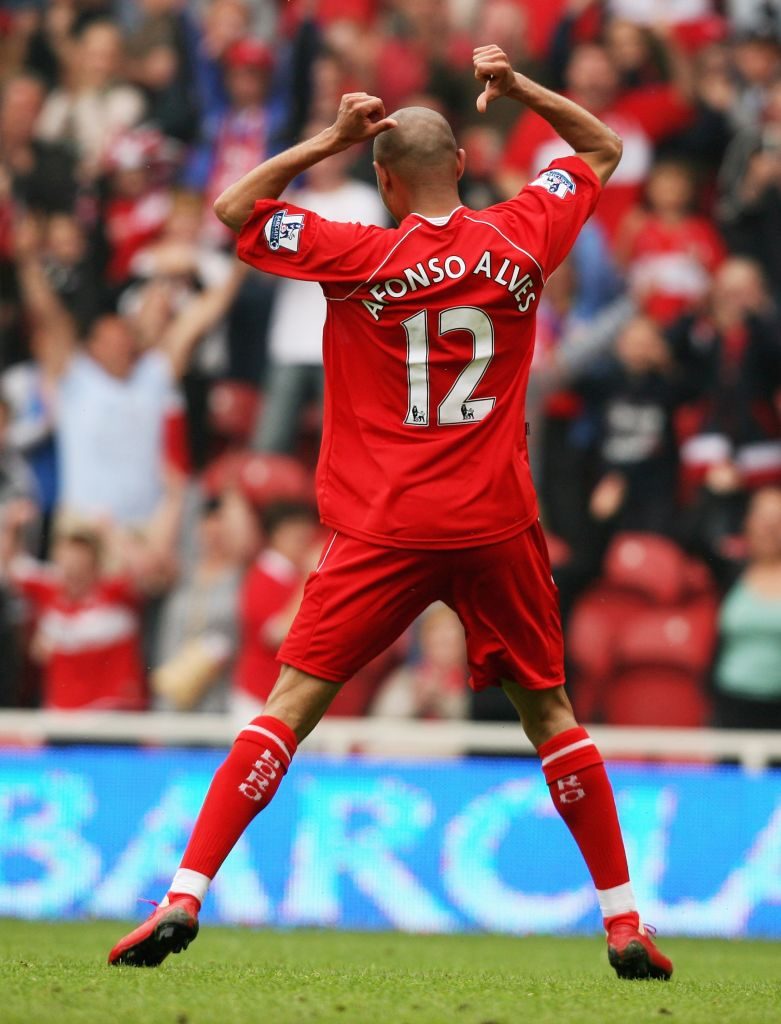 May 2008 - Middlesbrough 8–1 Manchester City
How things change! Back in 2008, Afonso Alves' hat-trick saw Middlesbrough run riot against Sven-Goran Eriksson's Manchester City at the Riverside.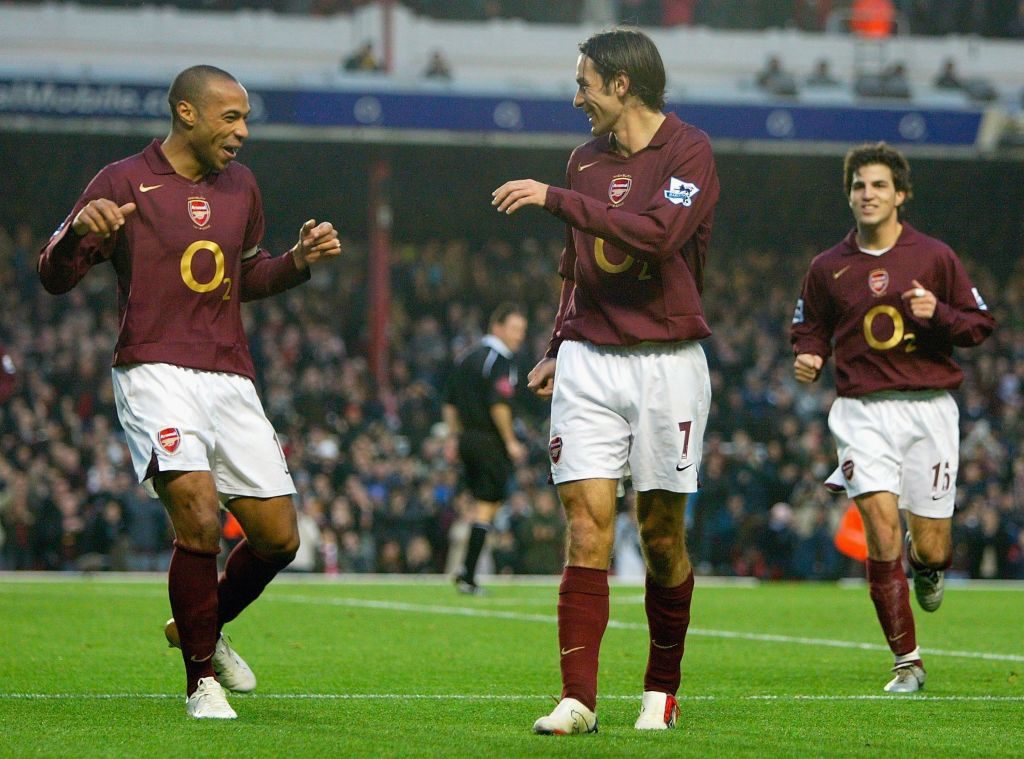 January 2006 - Arsenal 7–0 Middlesbrough
Thierry Henry scored three of Arsenal's goals as the Gunners hammered Middlesbrough at Highbury back in 2006.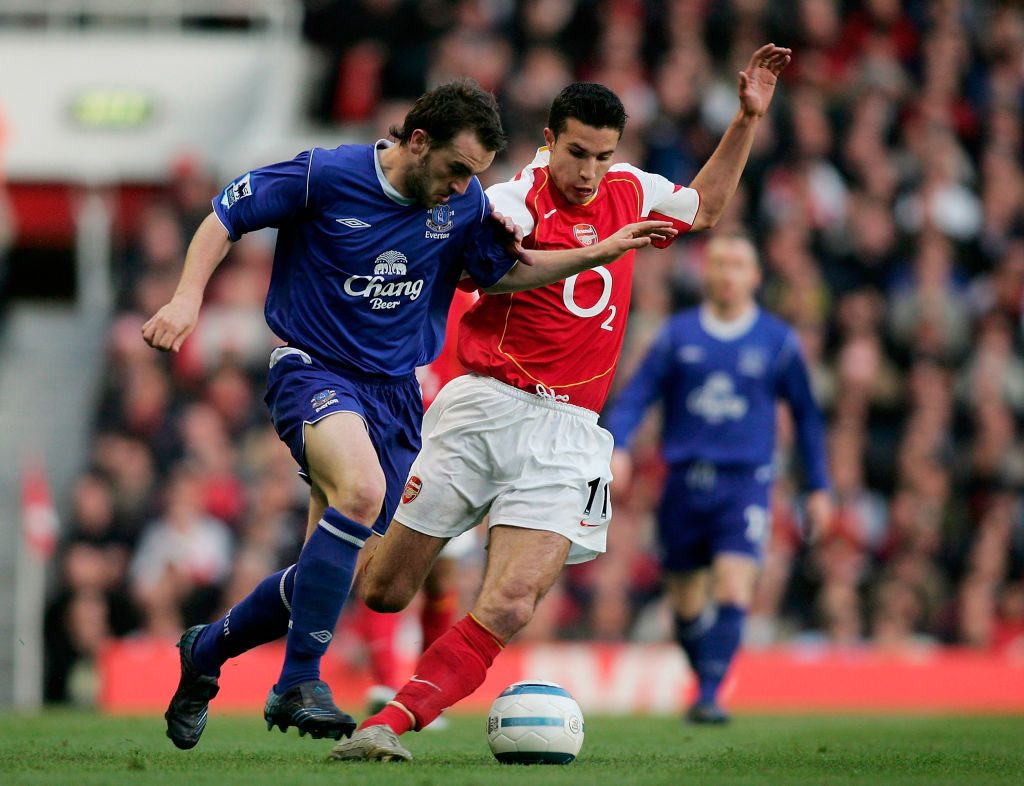 May 2005 - Arsenal 7–0 Everton
A young Robin Van Persie opened the scoring at Arsenal put seven past a despondent Everton at Highbury in 2005.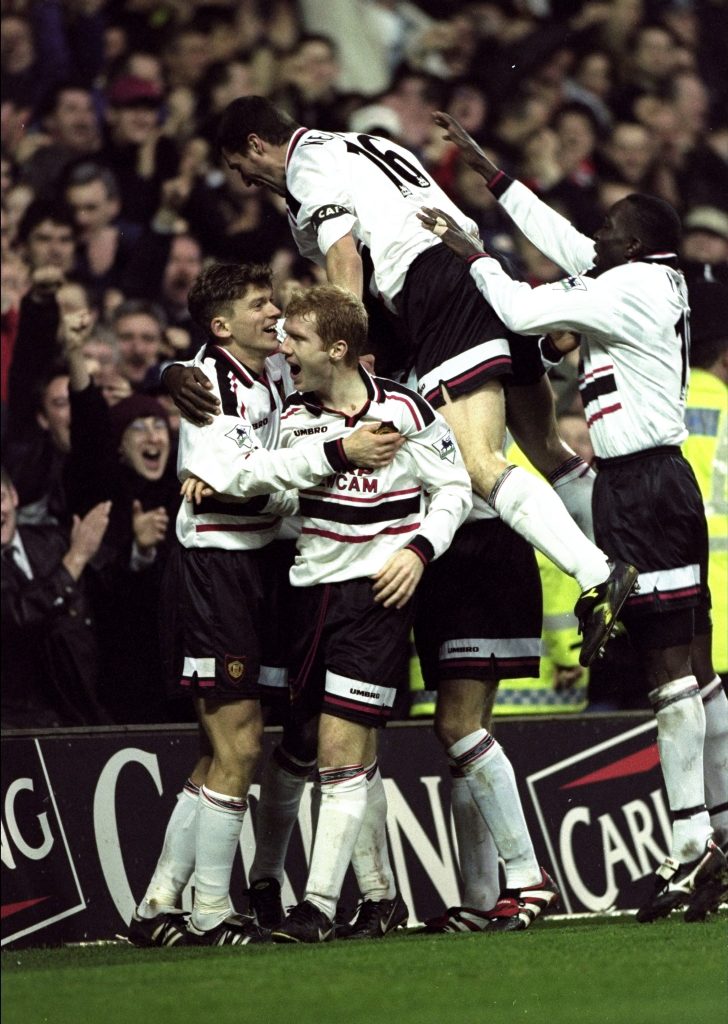 February 1999 - Nottingham Forest 1–8 Manchester United
Ole Gunnar Solskjaer scored four times as Manchester United beat Nottingham Forest 8-1 at the City Ground on their way to winning the Premiership title.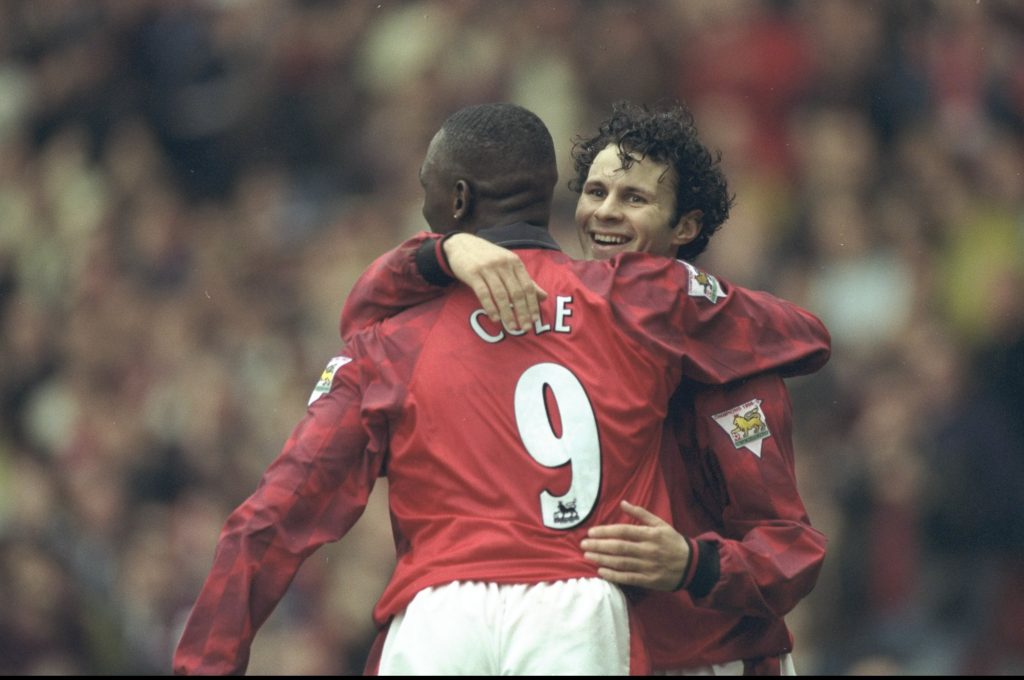 October 1997 - Manchester United 7–0 Barnsley
Andrew Cole's hat-trick was the highlight as Man United put seven past Barnsley at Old Trafford in 1997.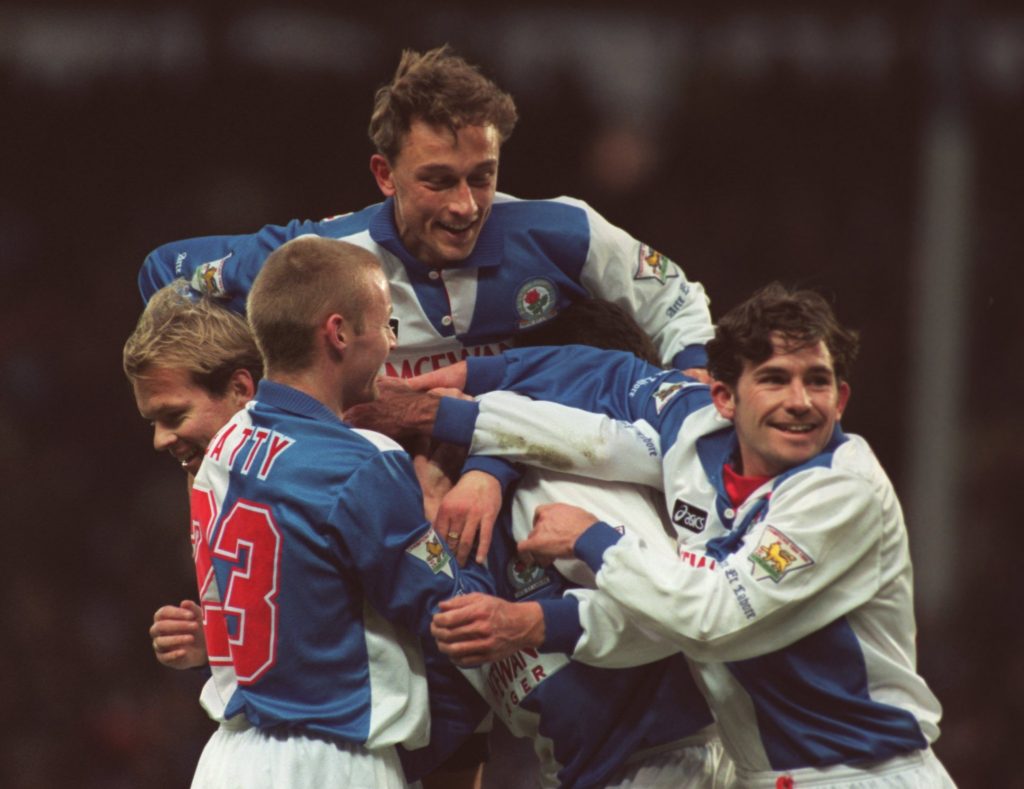 November 1995 - Blackburn Rovers 7–0 Nottingham Forest
A hat-trick from Alan Shearer helped champions Blackburn Rovers defeat Nottingham Forest 7-0 at home in 1995.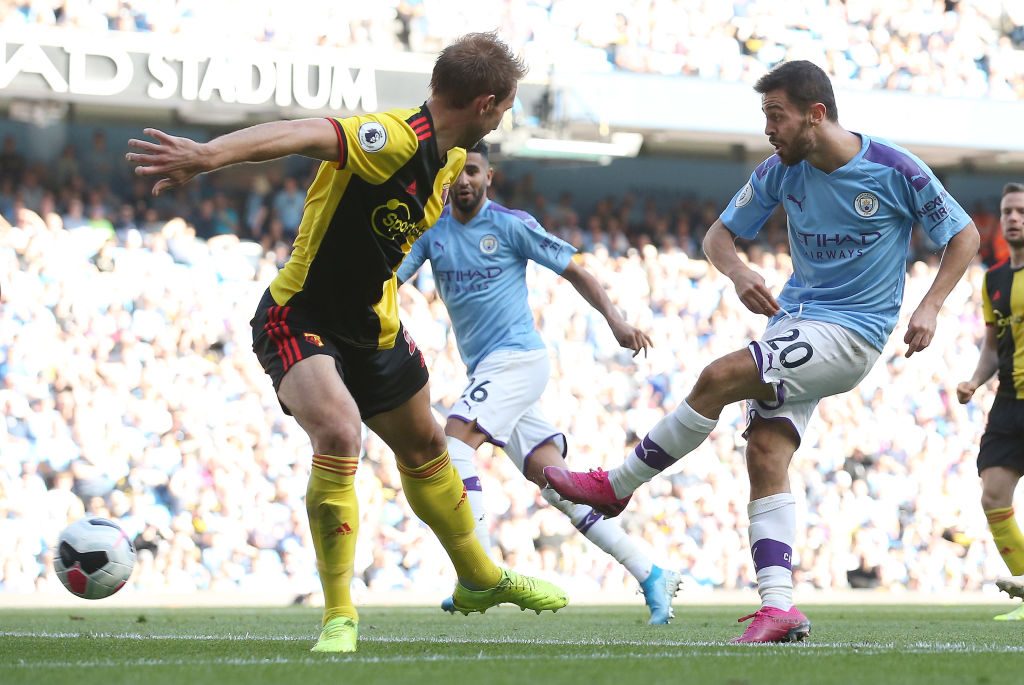 September 2019 - Manchester City 8–0 Watford
Bernardo Silva scored three of Man City's eight goals as they destroyed Watford earlier this season.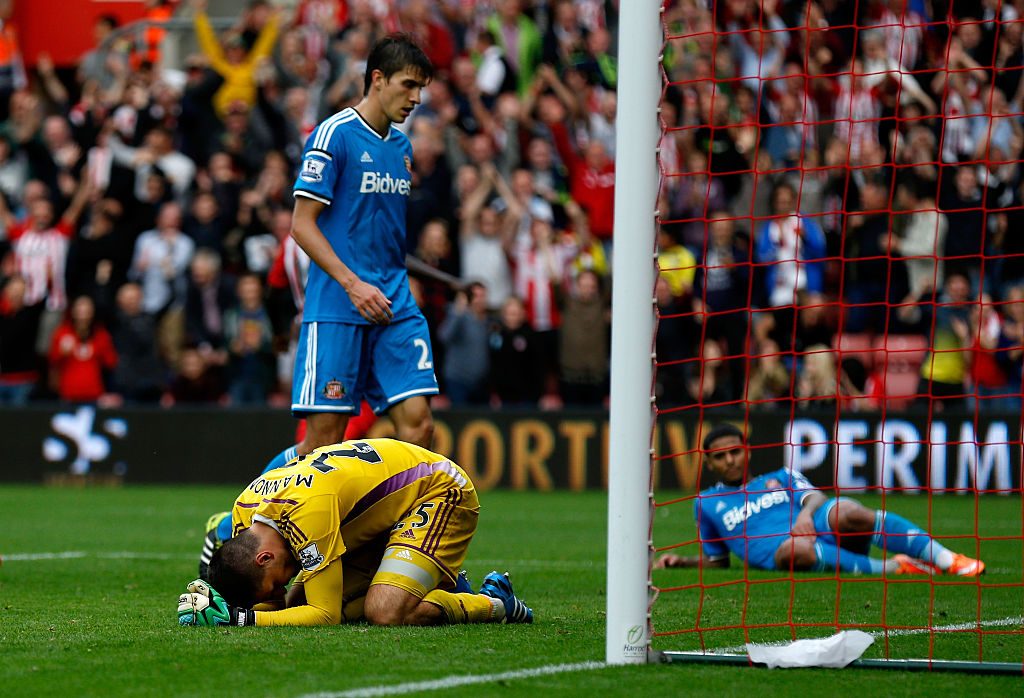 October 2014 - Southampton 8–0 Sunderland
Sunderland did themselves no favours in 2014, scoring two own goals as Southampton beat them 8-0 at St Mary's.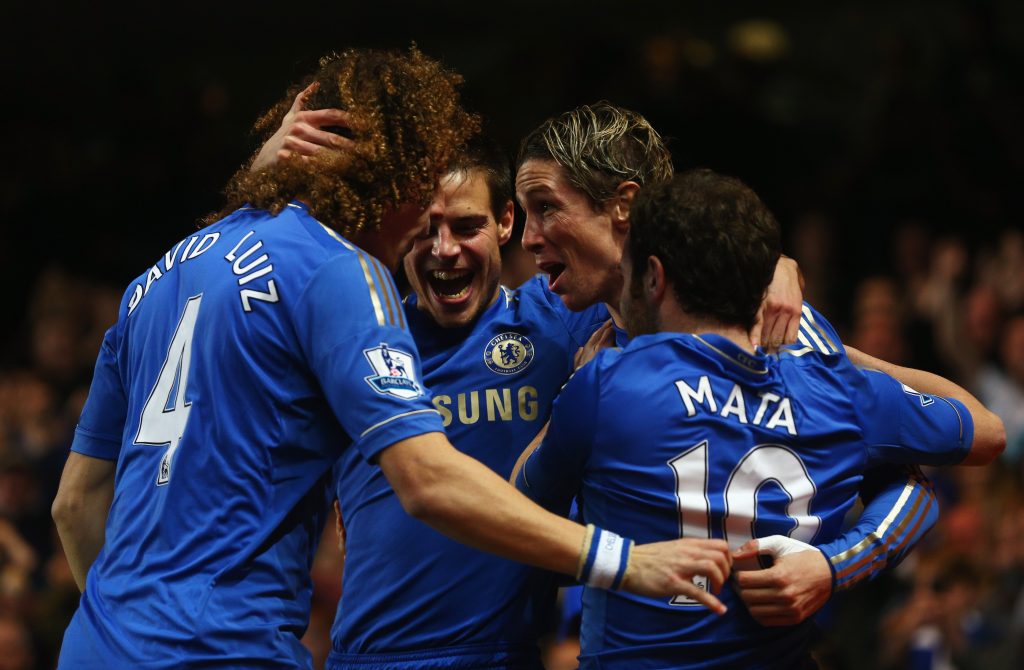 December 2012 - Chelsea 8–0 Aston Villa
Fernando Torres scored the first of Chelsea's eight goals in just the third minute as Chelsea put Aston Villa to the sword in December 2012.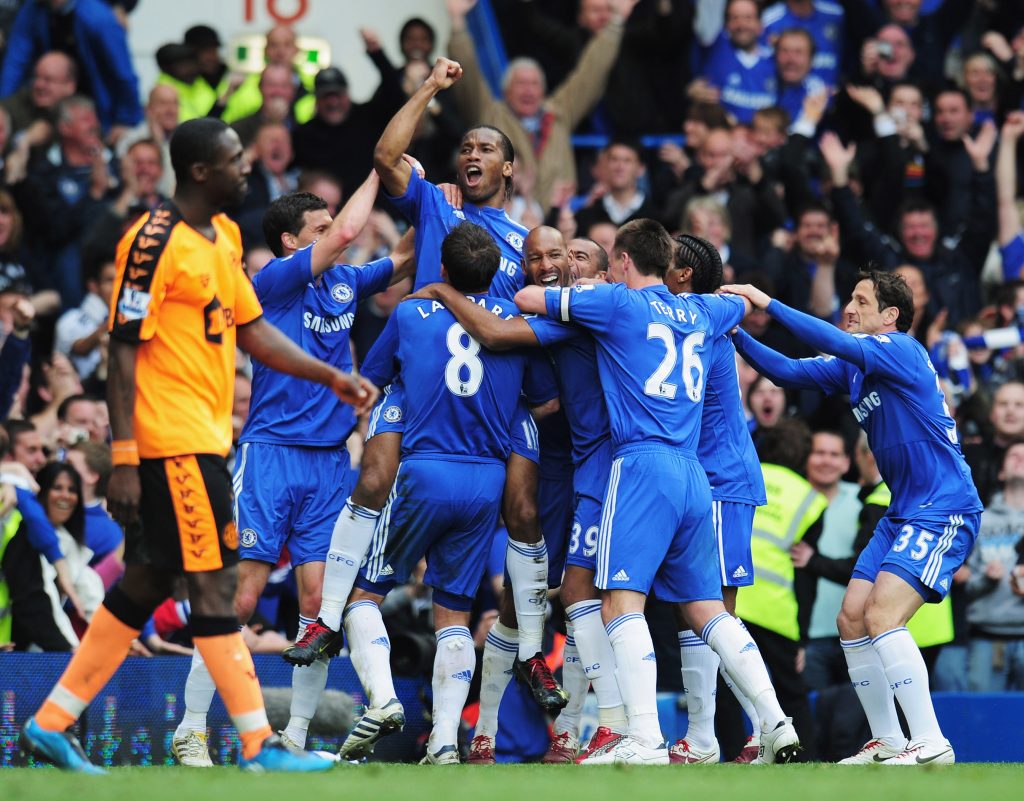 May 2010 - Chelsea 8–0 Wigan Athletic
Chelsea again! This time in 2010 as the Blues captured the Premier League title in a truly emphatic fashion, hammering Wigan 8-0.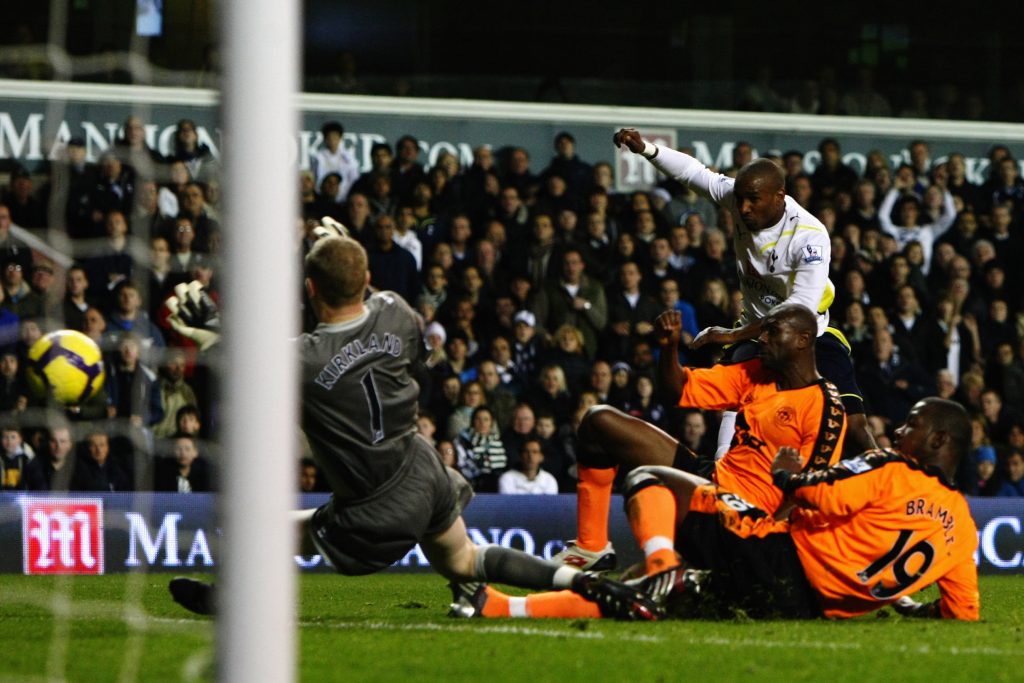 November 2009 - Tottenham Hotspur 9–1 Wigan Athletic
Jermain Defoe scored four of Tottenham's nine goals as Spurs hammered Wigan at White Hart Lane in 2009.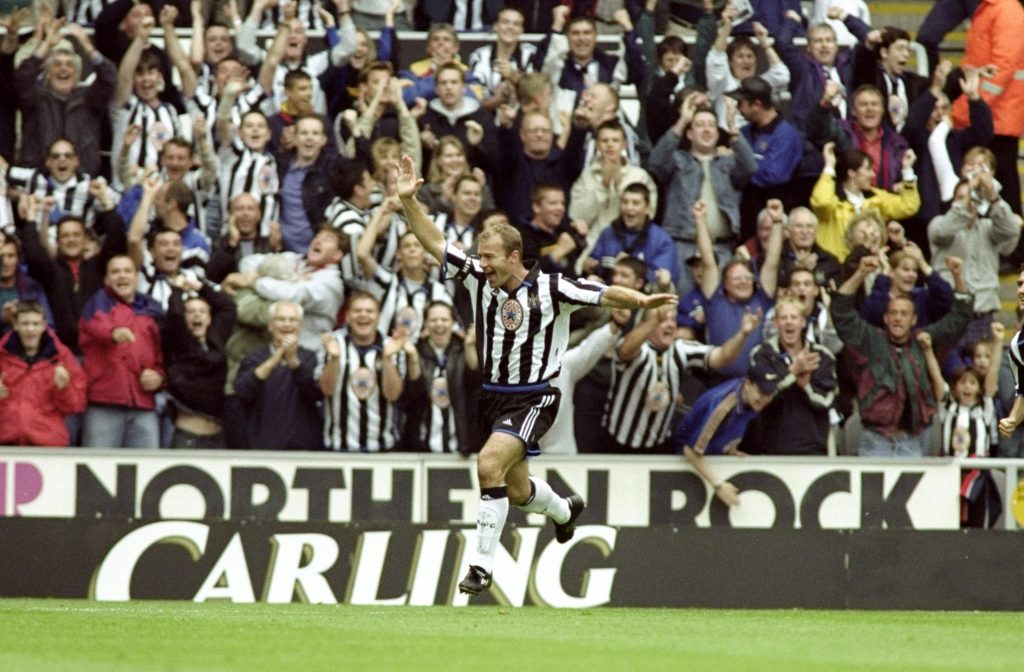 September 1999 - Newcastle United 8–0 Sheffield Wednesday
Alan Shearer equalled a Premier League record by scoring five goals at Newcastle scored eight past Sheffield Wednesday in 1999.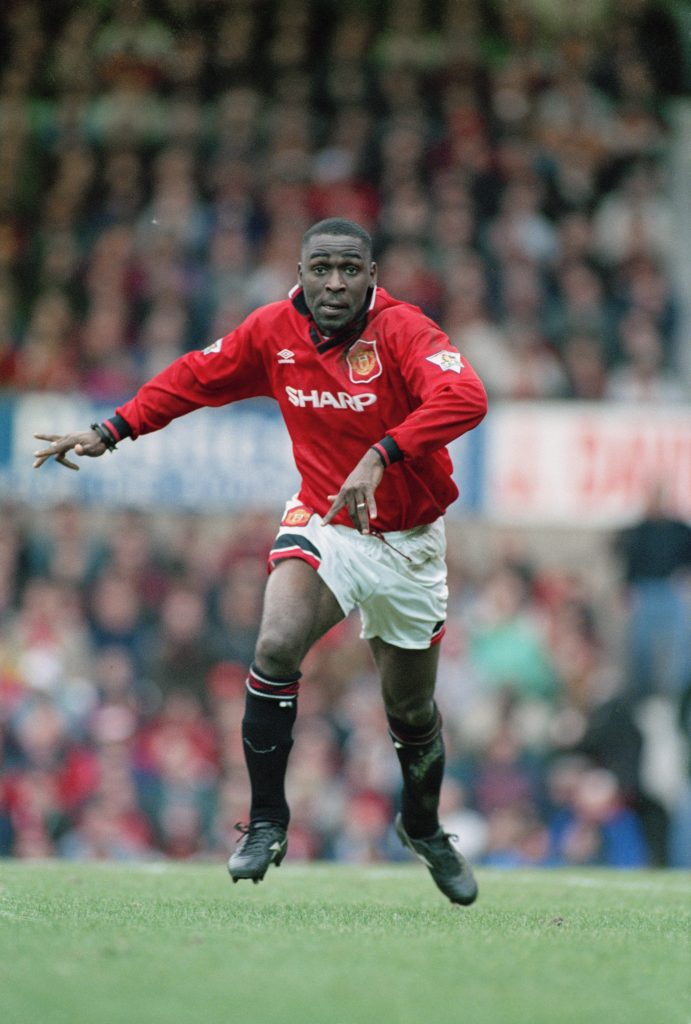 March 1995 - Manchester United 9–0 Ipswich Town
The record Shearer equalled belonged to Andrew Cole. He scored five of Man United's nine goals as they put Ipswich Town to the sword in 1995.
---