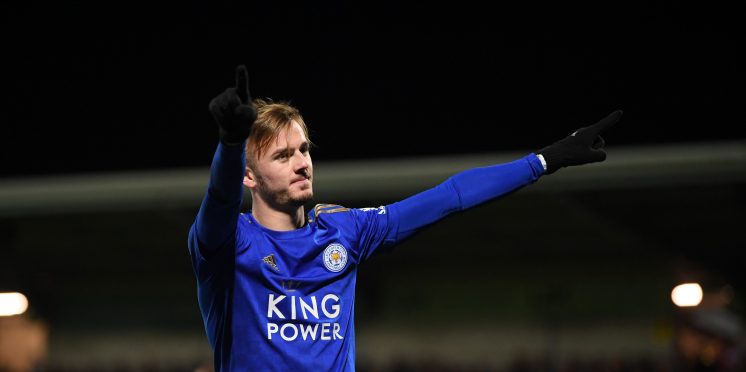 Burley claims Maddison will join Manchester United next summer
Former Chelsea midfielder Craig Burley has claimed that Leicester midfielder James Maddison will sign for Manchester United next summer.
Burley says that he cannot see Maddison leaving in the January transfer window, but a move ahead of the 2020/21 season could be a possibility.
As quoted by The Express, he said this:
So you're talking about trying to convince a guy who potentially is going to get an offer in the summer from Man United as I say.
If they sold him in January, Brendan Rodgers might as well pack his bags and go.
So I don't think it will happen then but there's potential for that to happen in the summer.
READ LEICESTER VERDICT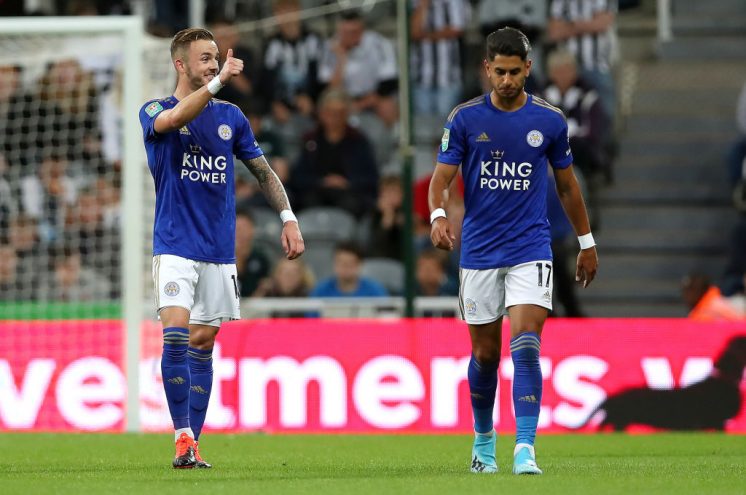 It will come as no surprise to Leicester that teams are interested in James Maddison following his superb start to the season, but they will be desperate to keep hold of him. If Leicester are able to secure Champions League football, why would Maddison want to leave?
Manchester United look miles away from competing for the Champions League, let alone the title, so what benefits – aside from a potential pay rise – would he get from joining them? None. If Maddison were to leave Leicester next summer, it should be to a Liverpool, Manchester City or a Juventus – a team capable of competing at the very top of world football.
In footballing terms, a move to Manchester United would be a step down for Maddison at present. Staying at Leicester and continuing to develop with the rest of the talented young players around him appears to be best for him at this moment in time.
Are Leicest
No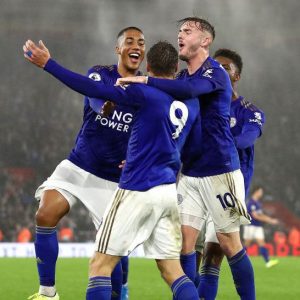 Yes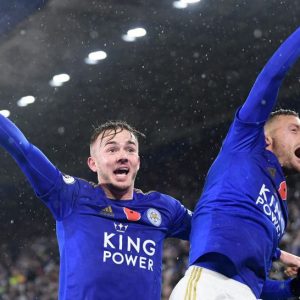 ---